{{wallpaper_details.category}}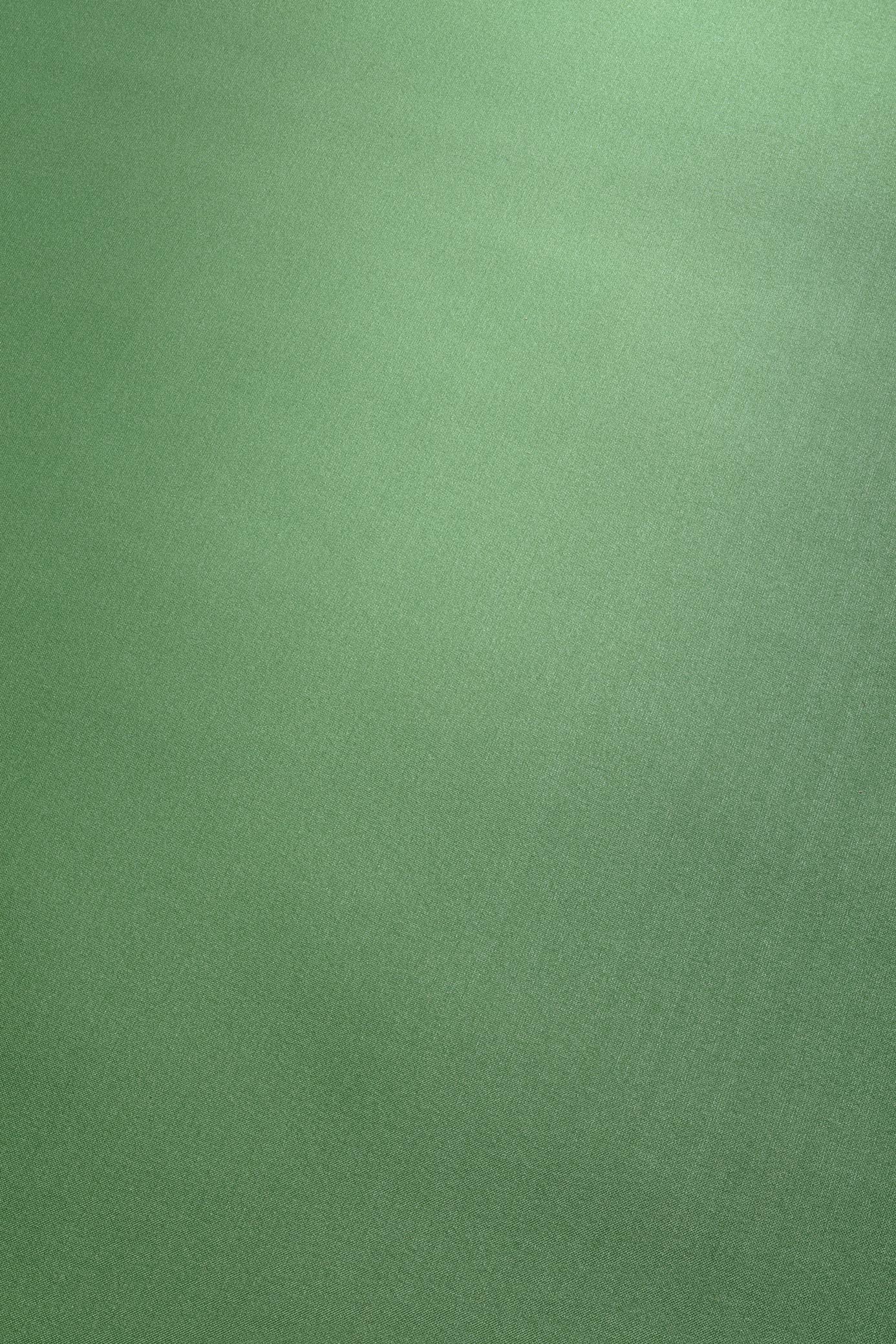 The dye lot of a colour in this swatch may vary from the current stock. Some variation in colour between different dye lots should be expected.

Many of these colours are available in de Gournay upholstery and drapery quality fabrics. Please ask for further details, swatches and samples.

Use
As backgrounds to our wallpaper designs, or as plain wallcoverings. The weave texture and natural lustre of silk will be most apparent in the strongest colours.

Size
3ft (0.915m) wide panels in any length specified up to the maximum possible of 18½ft (5.65m).

Hanging
These papers require expert installation. Please read our hanging instructions before commencing installation.