Jardinières & Citrus Trees
Standard colourway on Natural Mica metallic silk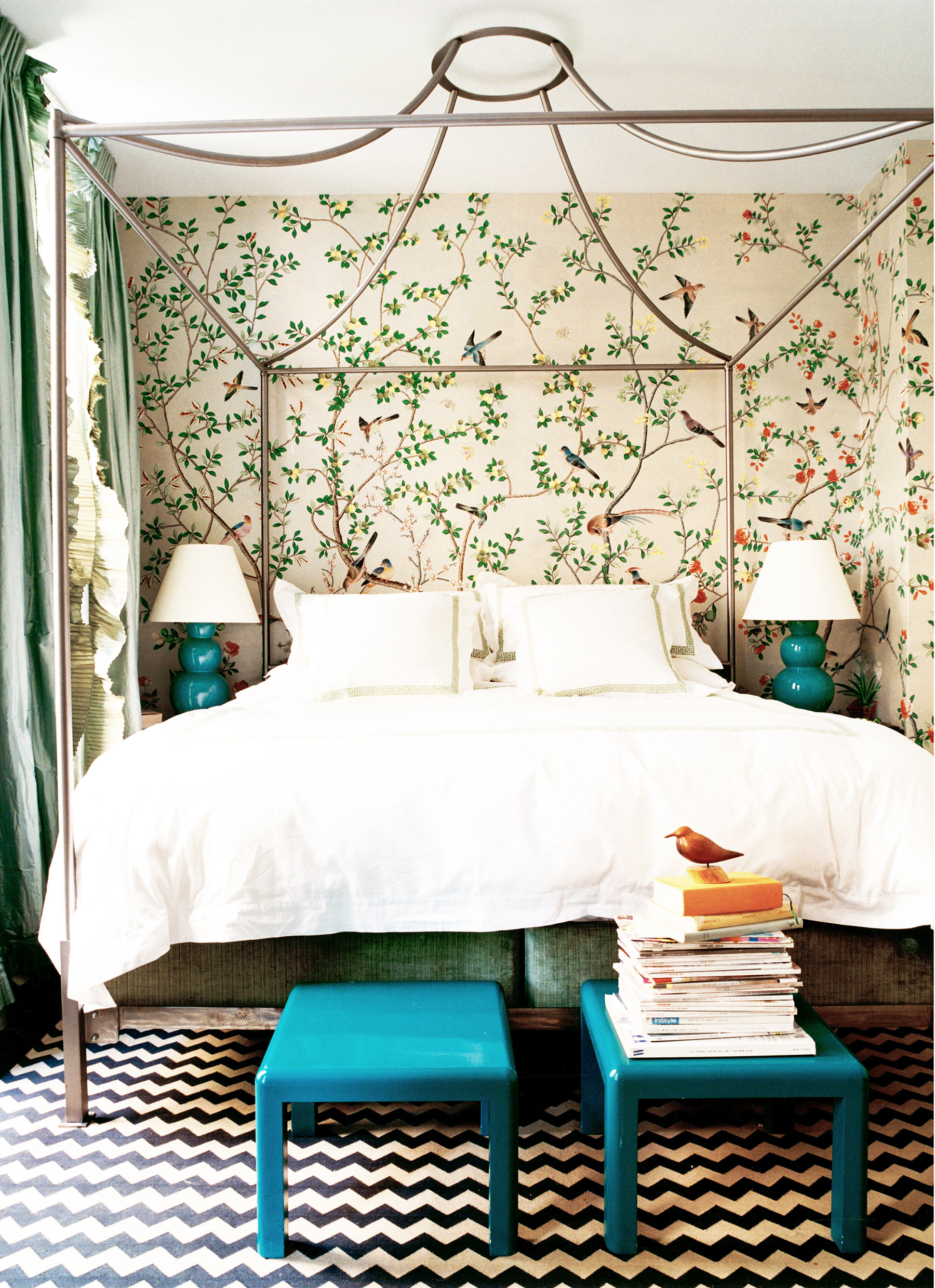 – ABOUT THIS DESIGN –
A rich mix of fruit trees including pomegranates, peaches, green lemons, lychees, and plums intermingle with flowering tulip and peony trees amongst bonsais growing from porcelain jardinières. The result is a richly colored, grand, and ebullient design. The various fruits are all rich with symbolism in Chinese culture. The peach tree is a symbol of longevity as well as having other auspicious attributes. This design was created as a faithful reproduction of a set of antique panels. 

MAKE AN ENQUIRY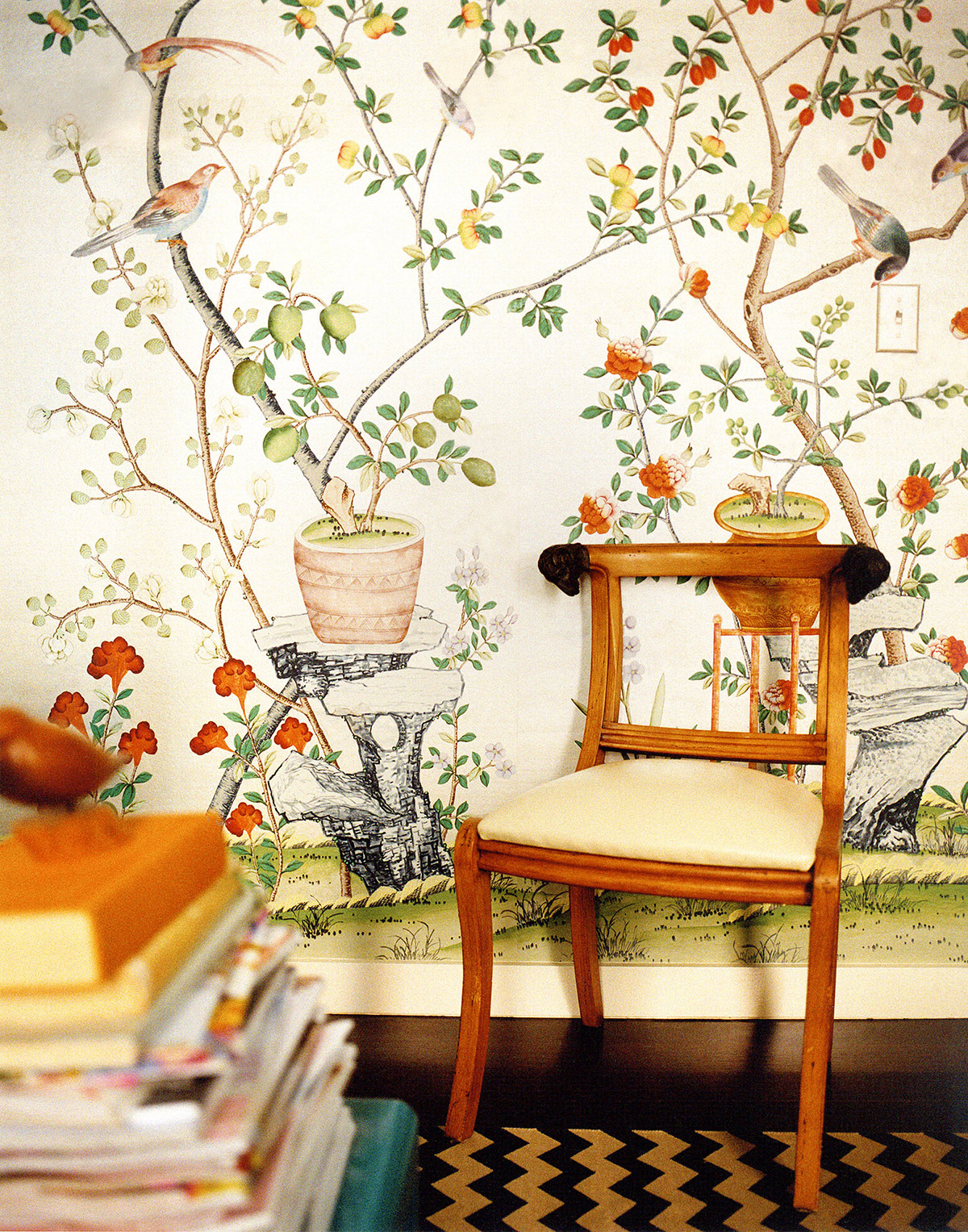 – SPECIFICATION –
Colourway: Standard

Ground: Natural Mica metallic Xuan paper
Panel width: 915mm
Panel height: Tailored to any wall height
Ref: 632095
Use: We offer a selection of protective finishes making our wall coverings suitable for any interior.
Ordering: Most of our products are made to order; lead times are typically 16-20 weeks. However, we do have a selection of products in stock that are available to purchase immediately. To view our stock products click here. See more on how to order here.